Remote Computer Access, Control, and Support: Connect and Manage Computers From Anywhere
Connect and control computers from anywhere. Quickly.
When your clients have a computer issue, they expect technicians to respond without delay. ConnectWise Control Support provides a fast, reliable solution for connecting to remote computers so problems can be solved as efficiently as possible.
Simple & secure so you can solve problems faster
Customize ConnectWise Control to show your logo, icons, and color schemes so your customers see your branding, not ours. Change the language to meet the needs of your clients, no matter where they are.
Discover how >>
Role-based security with manage-session functionality allows you to group sessions and restrict access to certain roles.
Learn more >>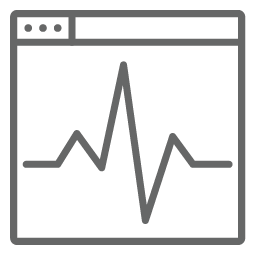 No interruptions
Use customizations to request consent, alert users, and allow unobtrusive connections for monitoring machine use.
Extension browser
Integrate with major third-party vendors to expand your business capabilities, and take advantage of even more functionality.
Simplify success with remote support
Rely on remote support from ConnectWise Control to provide faster, simpler issue resolution with no end-user interruptions.
Explore other ConnectWise Control features
ConnectWise Control is a fully functional remote support solution. Remotely view and control devices from anywhere there is an Internet connection.
Explore >>
ConnectWise Control allows control and access of an unattended computer or server. Anyone, from technicians to company employees, can simplify connections with remote access.
Explore >>
Remote meetings deliver standard 1:1 screen sharing, plus enhanced features that allow unlimited attendees for a feature-rich remote meeting tool.
Explore >>